Marking Criteria
Non legal aspects Research:
Advice is client-focussed
Finds important sources
& authorities
Non legal aspects Writing:
Style and non-legal content
Clear, precise & acceptable
English
Facts: correct &
comprehensive
Content is recipient-focussed
Legal content:
Legally correct
Legally comprehensive
Professional conduct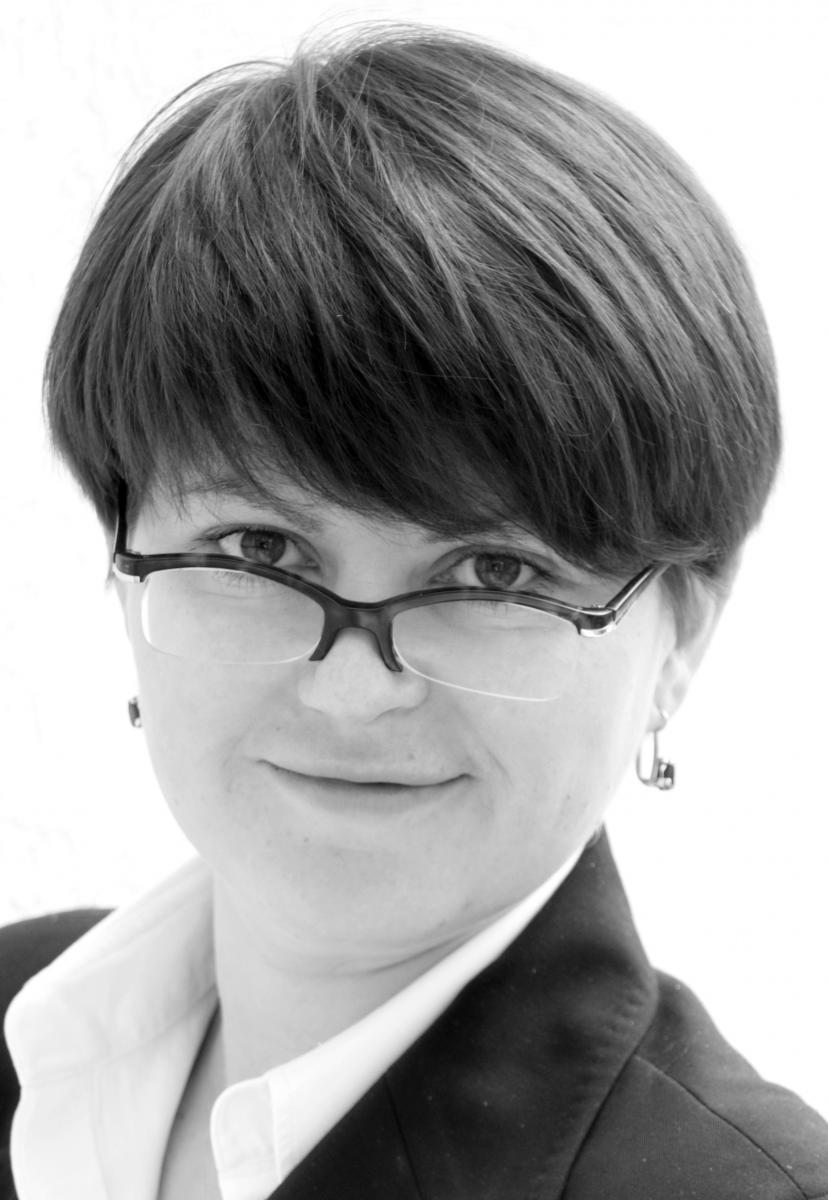 Please note: Legal research is one of the most stressful parts of the exam.
 
Please note that your legal research skills may be very relevant and useful in all the OSCE Part 2 written assessments. You will have access to the databases during Writing and Drafting and may use them in order to find pertinent precedents and related information.
However, your time will be very limited and you should know exactly where to look for the information you need. This advice is especially relevant for Drafting. So, in the Drafting section of this website you will also find Lexis Search videos of how to find precedents for each practice area. 
We currently do not provide the research mocks, but if you require any help or assistance please drop me a line at info@qltsosce.co.uk
Olga
<! -- // row inner -->