Marking Criteria
Non legal aspects:
Appropriate language & behavior
Clear & good structure
Engages decision maker
Persuasive argument
Facts: correct & comprehensive
Legal content:
Legally correct
Legally comprehensive
Professional conduct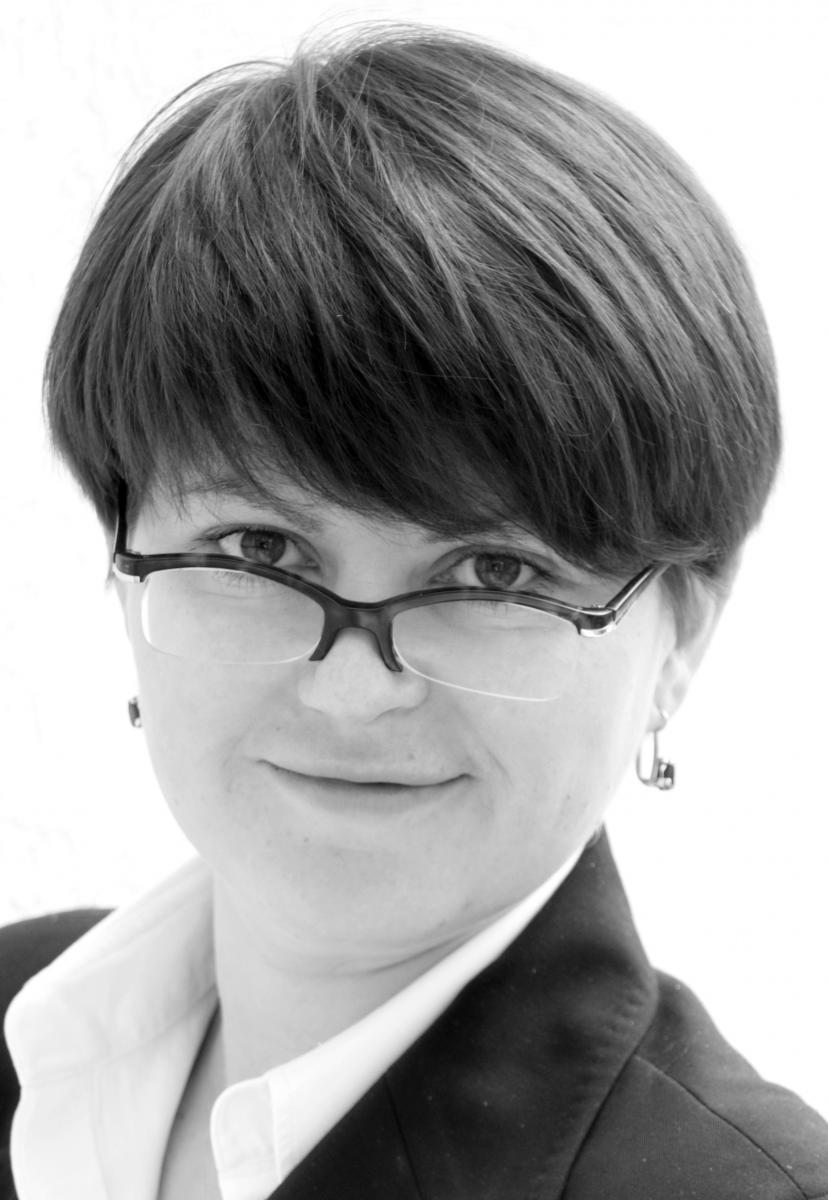 Judge-assessor
Dr Olga Pogrebennyk, dually qualified as an attorney in common and civil law, also has a PhD in Political Science
'Because the OSCE in general covers a vast number of different topics, it is important to gain extensive legal knowledge in all the practice areas.
In regard to civil and criminal litigation, I believe that the attachments with the legal tests that OSCEsmart provides are extremely helpful.
Please note:  Any questions related to particular fact patterns QLTS OSCE are strictly forbidden. Such information is confidential and may not be disclosed.  
However, apart from this restriction , I will be more than happy to answer your questions and share what I know from my experience.'
<! -- // row inner -->